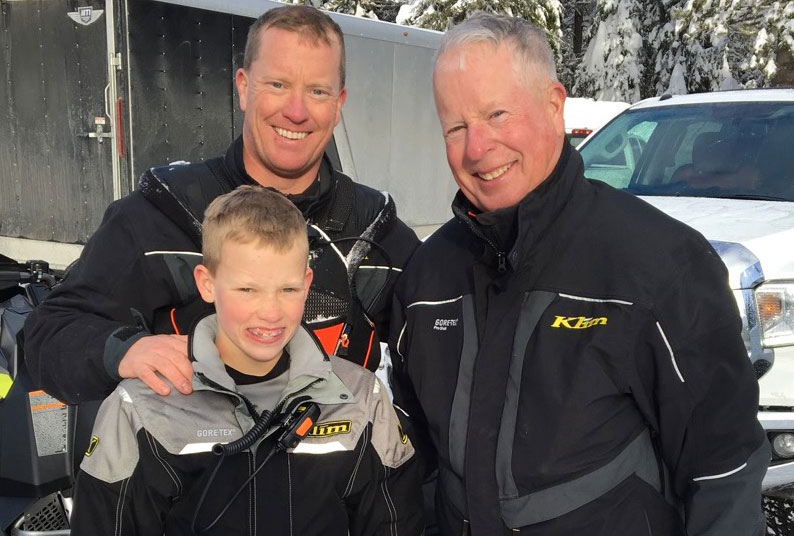 Three generations of the Rogers family: Rich, Ryan, and River. 
Empowering the Rogers Motors Family to care for our customers and community with choice, value, and integrity.
One of the primary goals for Rogers Subaru is to emphasize the entire Subaru ownership experience. We want our customers satisfied, not only at the time of purchase, but as long as they own their vehicle. Offering top quality cars is, of course, the first step - but only the beginning. Subaru dealerships strive to match the quality of our products with the finest service in the industry. Rogers' dealerships are family owned and operated for over 48 years, and we're committed to fulfilling our pledge of local community involvement, customer sales satisfaction, and customer service satisfaction. We're honored to be able to service all of your vehicle needs. We Care About What You're Driving!