When you're shopping used, one of the things you'll doubtless be looking at the miles on a vehicle's odometer. It only makes sense. A vehicle's mileage is a direct indication of the use it saw on the road. An older model with fewer miles can be better than something newer that was driven more.
The team at Rogers Subaru knows our customers check for this. That's why we've decided to make it easier. When you visit our website, you'll find a special inventory of low mileage used cars that can guide you to the value you're looking for.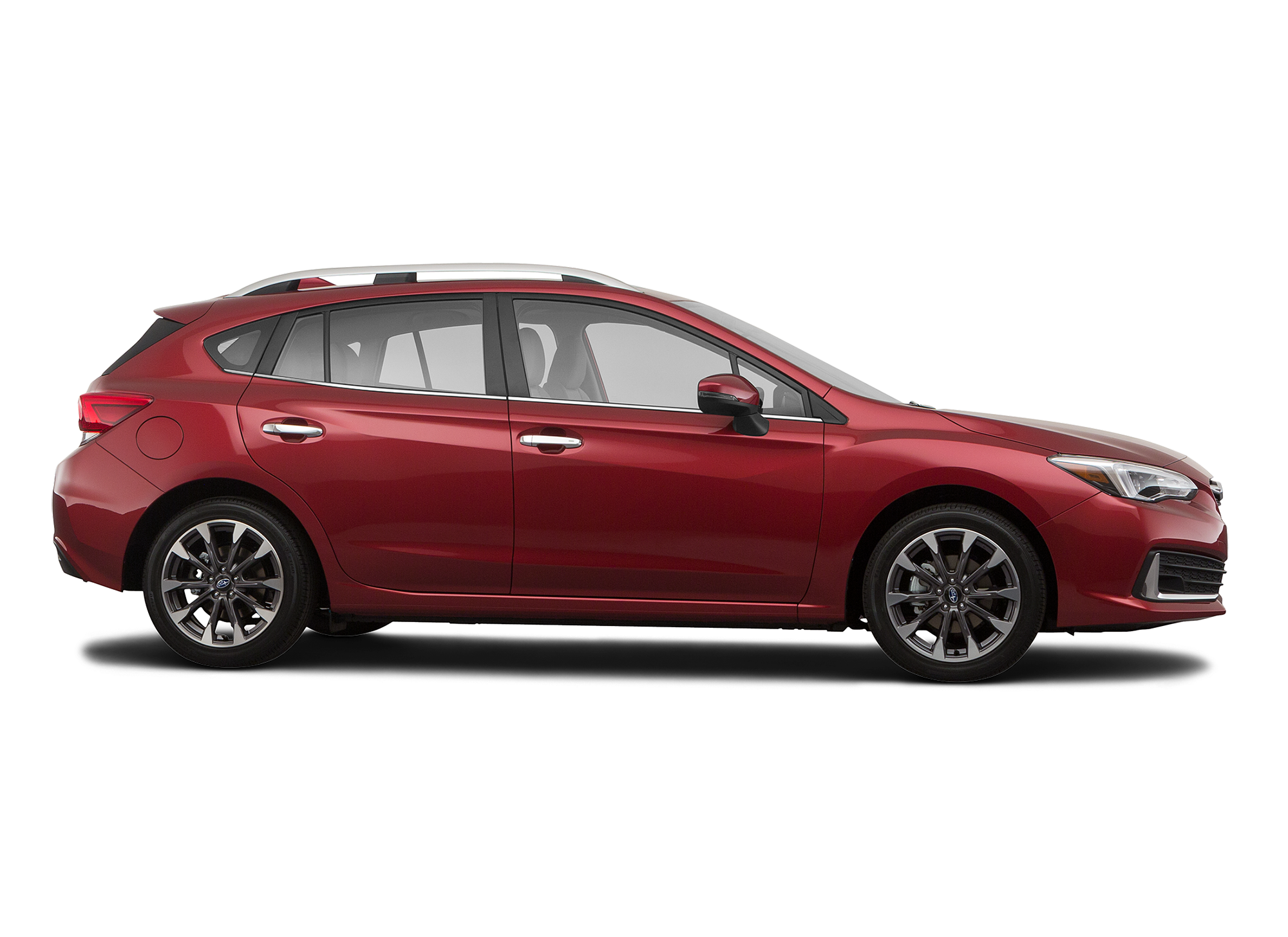 What Will You Find in Our Low Mileage Inventory?
When you start digging through our low mileage inventory, you'll find a spread of used models that as diverse as the drivers we serve.
Our low mileage used models include a variety of different models including cars, SUVs, minivans, and more. Looking for something from the Subaru lineup? We can show you to low mileage Subaru Forester SUVs and Subaru Impreza sedans.
Interested in something else? We can connect you to models ranging from the Honda Odyssey minivan to popular models like the Nissan Rogue, Chevy Traverse, and more.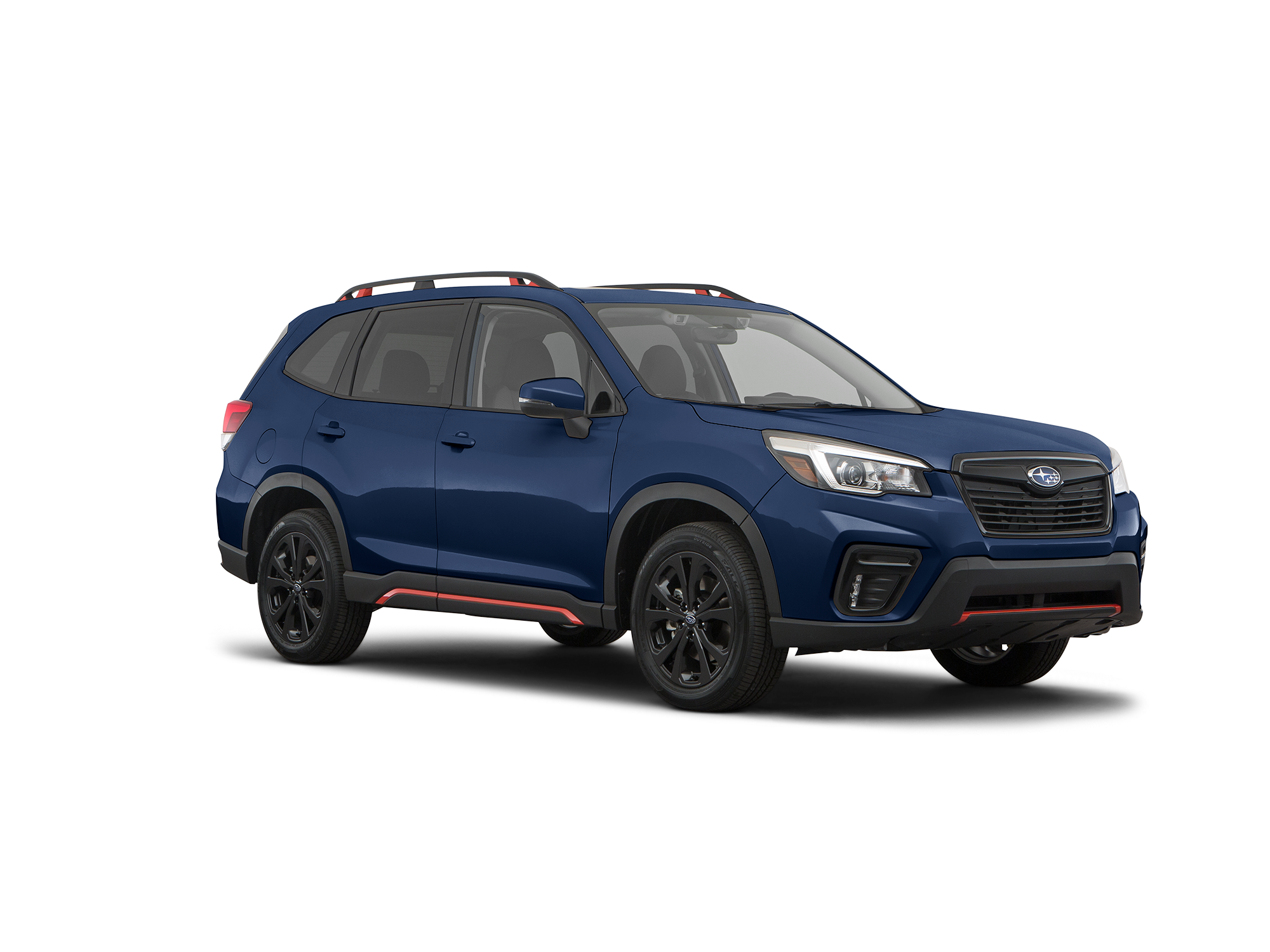 Schedule a Low Mileage Test Drive to Learn More
Even better than browsing our low mileage cars online? Our dealership can set you up with a test drive! You can experience firsthand just how much these pre-owned models have to offer.
And once you've decided on the right used car to take home to your life? Our dealership's on-site finance center can do the heavy lifting of securing a finance offer! We work hard to provide the best rates for our customers. Don't hesitate to reach out and learn more about our low mileage models today!