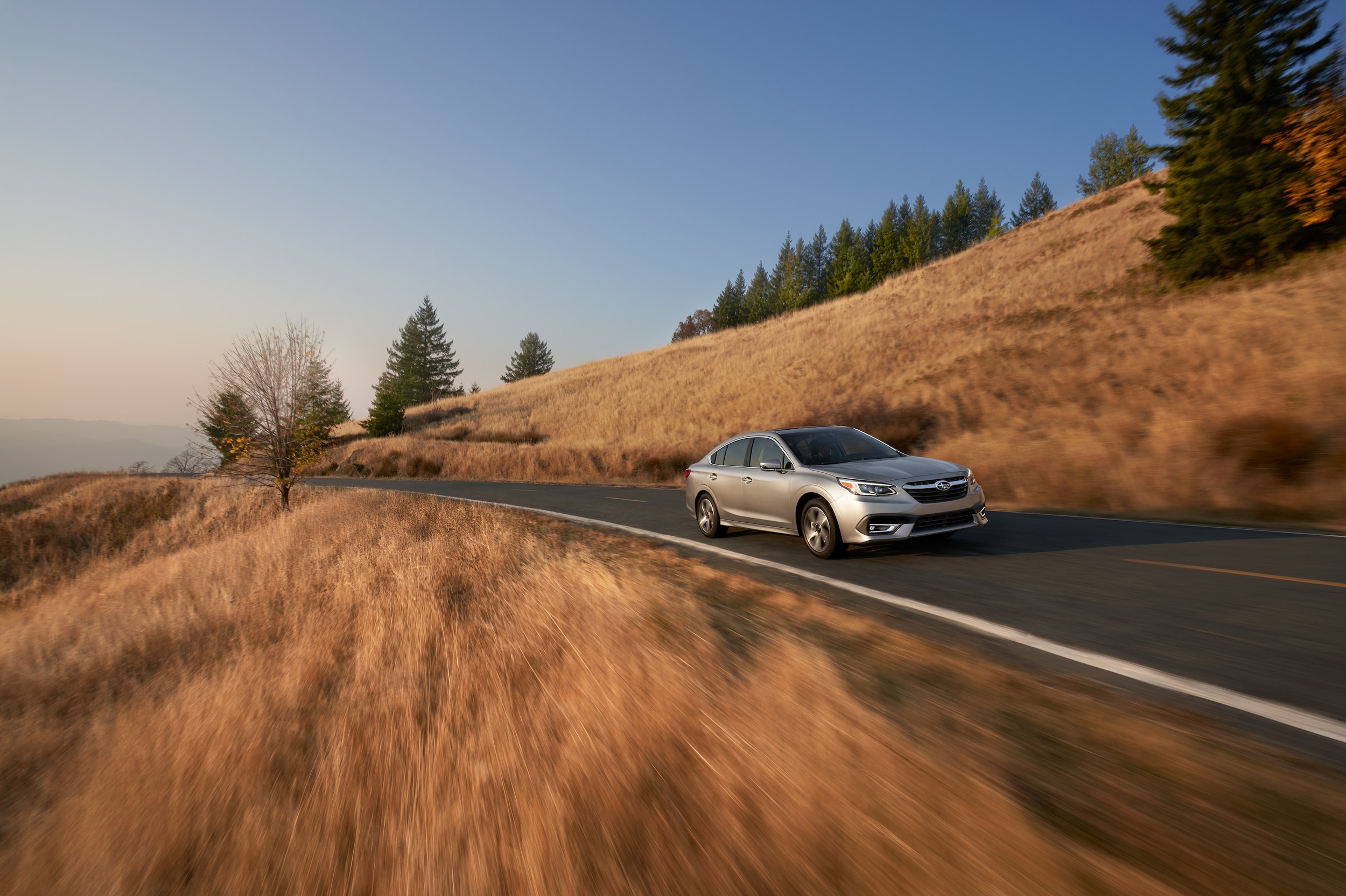 Our Subaru dealership helps many families find the right car or SUV for their unique needs, and we find that some families prefer having a Subaru sedan. Every Subaru model is family-friendly as they provide safety features and amenities to make driving with little ones easier, and two of our new Subaru sedans stand out in this way. The Subaru Impreza is a great compact sedan for families that are vehicle shopping on a budget, and the Subaru Legacy is a terrific mid-size sedan with more space and features to enjoy. Keep reading below to learn about the new Subaru sedans that can help your family!
What to Expect from the Subaru Impreza
The Subaru Impreza is a fantastic value in a class known for it. This compact sedan has an affordable starting price, a terrific variety of standard features like all-wheel drive, impressive efficiency, and a long-lasting nature that is great for families wanting a vehicle for the long run. The Subaru Impreza sedan has a lot of room for five passengers and easy child-seat hookups, not to mention more trunk space for items. Plus, the Subaru Impreza offers many driver-assist safety technologies and other features sure to make drives easier!
Why Buy a New Subaru Legacy?
If you think a larger all-wheel drive sedan is what you need, the new Subaru Legacy offers more passenger space and trunk storage. The Subaru Legacy also has powerful engine options to excite you, but efficiency is still a focus of this mid-size sedan. And, the Subaru Legacy is a great value because of its standard features, which include the Subaru EyeSight® driver-assist technologies that provide peace of mind when you're driving with children.
So, we have two great new sedans for sale at our Subaru dealer serving Washington and Idaho drivers, and it's easy to learn more about these models through our website, by calling, or seeing them for yourself!