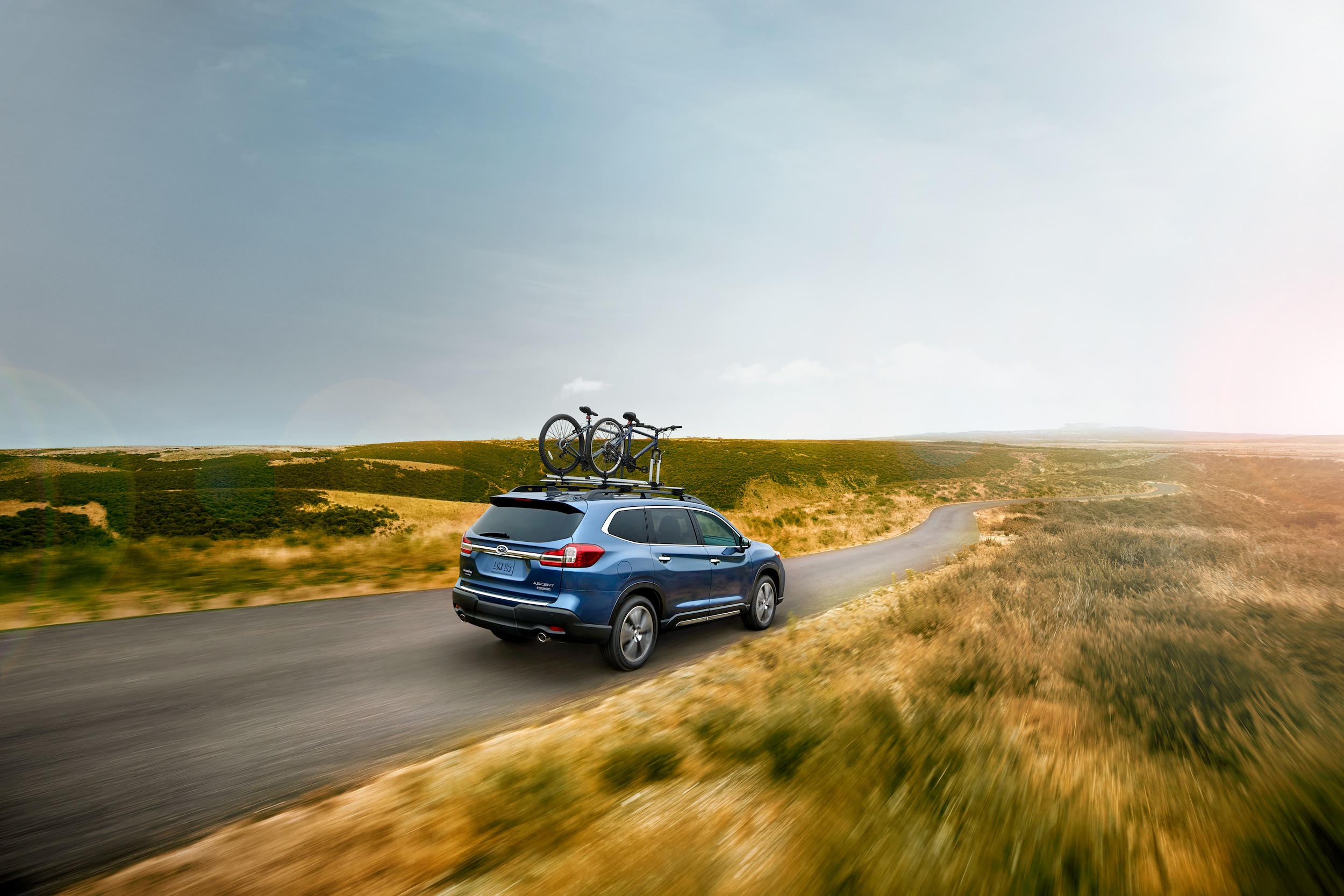 Subaru recently introduced the Subaru Ascent to its lineup, and this model adds a three-row SUV option to the great offers on our lot. We've already seen families coming to check out the Subaru Ascent, and many of them find that it's the right SUV for their needs, which includes road trips this summer. Spacious, capable, with a lot of convenient features, the new Subaru Ascent is the vehicle that many families need. Our location means that we help drivers from both Idaho and Washington, and below, we talk about how you can enjoy some family fun in a new Subaru Ascent around the area!
How to Use Your Subaru Ascent for Vacations in Idaho and Washington
Living in our part of the country provides us all sorts of fun things to do this summer, and that's true whether you enjoy hiking, biking, or fun on the water. The Subaru Ascent has a lot of interior storage for coolers, tents, and more, and it seats up to eight passengers. There is also a ton of space on the roof racks if you want to kayak on Lake Coeur d'Alene, and the Subaru Ascent tows up to 5,000 pounds if you're bringing a boat with you.
Additionally, the Subaru Ascent offers Washington families many terrific features, like standard driver-assist technologies for safety and an infotainment system to help you find your campground. A large amount of cabin room and features like heated/ventilated seats make it easy for all passengers to relax in this new Subaru SUV after a long day of hiking in Glacier National Park or a few days floating on Salmon River. Wherever your family likes to vacation and explore during the summer, the Subaru Ascent is the ideal companion!