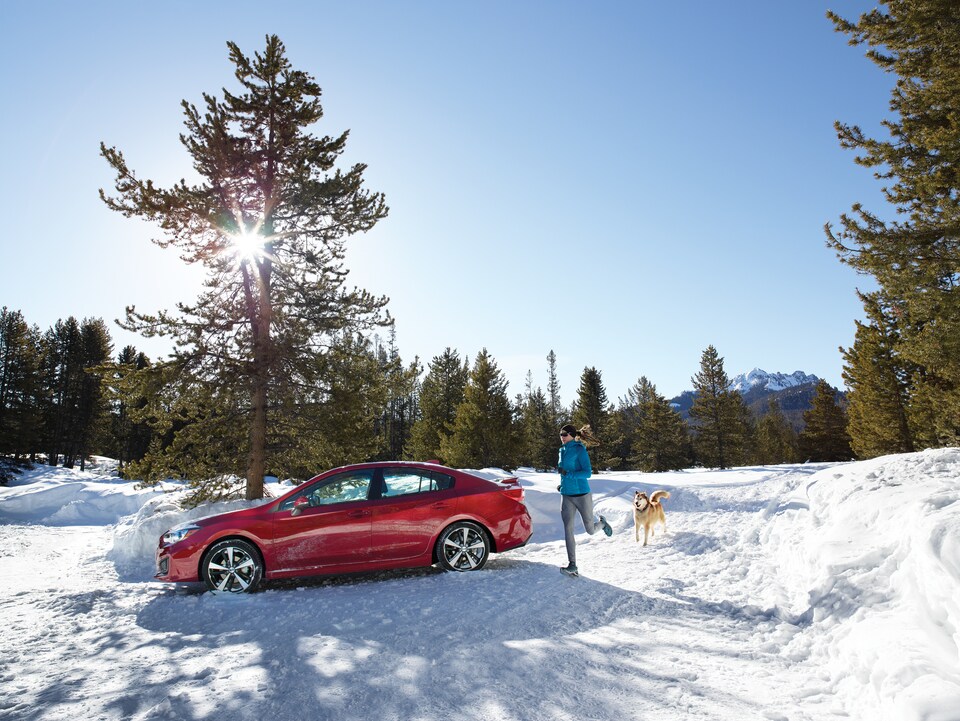 ​
When it comes to getting through winters in Idaho, you've already made a great choice in owning a Subaru, but there are still a few things you can do to make winter easier in Lewiston. Our Service Center can help you make the most of your winters with a few tips and tricks.
Switch to Snow Tires
We know this might be stating the obvious, but you'd be surprised at how many people assume that when you have all-wheel drive, you don't need snow tires. While the Subaru symmetrical all-wheel drive system is known for providing traction, grip, and improved performance in all weather, adding snow tires to the mix will make you unstoppable this winter. Our service professionals can help you get the right set of tires for your Subaru so you can enjoy your winter even more.
Check your Battery
The last thing you want to worry about on freezing mornings is waking up to a dead battery or getting stranded in a parking lot needing a jump-start. We can test your battery's charge level so you can be sure that your battery will hold its charge and start your car up the first time all winter long.
Check Your Wiper Blades, Fluid Levels, and More
We can give your Subaru a quick inspection to make sure all the essential parts are ready for winter. This means making sure your wiper blades, fluid levels, oil, and air filters are all ready for winter. Having the right set of wiper blades and washer fluid can make sure that you see clearly even on salty roads.
Our team of service professionals are here to make sure you and your Subaru make the most of winter in Lewiston, so don't wait to book your service appointment with us, today!